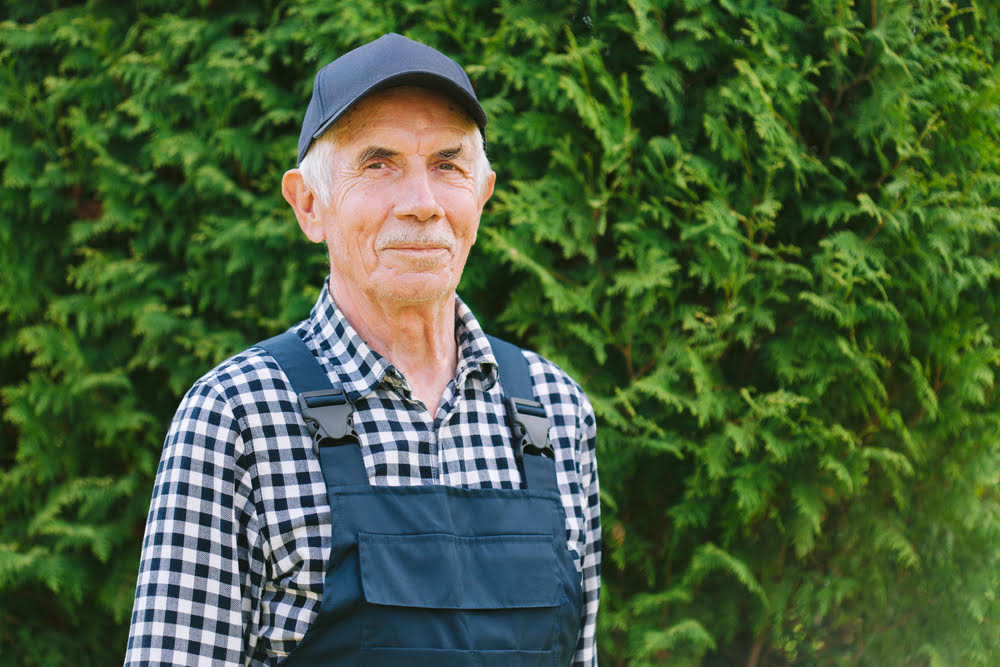 Applications for Social Security Disability Claims
-Evaluate and assess merit of your claim.
-Assist you with the filing of applications for all benefits.
-Assist with the completion of forms required by Social Security and make sure they are completed correctly.
-Work with your doctor to provide valuable information for your claim.
-Get you all benefits you deserve.