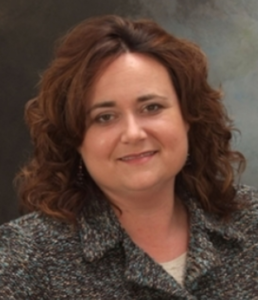 Manager & Qualified Social Security Disability Advocate
Direct Line: 316-719-4584
Teresa has earned over 17 years experience in Social Security disability benefits and public benefit programs. Prior to joining Disability Professionals in 1997, Teresa was a Social Security paralegal with Kansas Legal Services. She served as a member of Wichita's Homeless Services Coalition from 1994 through 1997 and remains involved with community outreach and support.
Teresa has provided support and educational programs for ComCare – Sedgwick County's mental health treatment clinic. She has been involved with fundraisers for the Women's Crisis Shelter and has volunteered for the Make-A-Wish Foundation to help disabled children.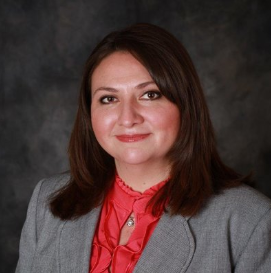 Qualified Social Security Disability Advocate
Ginger has an extensive background representing individuals in public benefit claims (Medicaid/TANF/Social Security). She worked for organizations such as CO Legal Services and the CO Department of Corrections in the Legal Access Program. Ginger joined Disability Professionals in 2006 and is an active member of the National Organization of Social Security Claimant Representatives and the National Association of Disability Representatives.
A Colorado Native, Ginger enjoys a variety of family and outdoor activities, with cycling being her favorite. She is involved in various community out-reach programs, as well as serves in her church and as a Child Advocate for Compassion International. Her joy comes in serving others and that commitment is reflected in her work and the way she interacts with every client.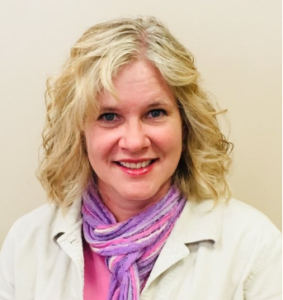 Qualified Social Security Disability Advocate
Heather joined Disability Professionals in 2010. She has invaluable experience working with Social Security Disability programs dating back to 2001, with a focus on advocacy beginning in 2007. 
Heather earned an Associate Commissioner Citation for outstanding contributions within Social Security Disability processing and has been honored for her volunteer work at Southeastern Behavioral Health. 
When she is not busy cheering on her kids at sports events or attending Stampede hockey games, Heather enjoys reading, volunteering and scrapbooking.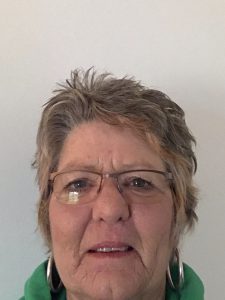 Direct Line: 316-264-5628 Ext. 216
Mika has been working with The Midland Group for the last 8 years. Beyond work, Mika enjoys cookouts with friends and family, and attending all the grandchildren's activities.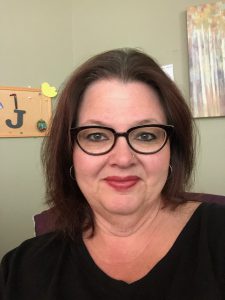 Direct Line: 316-719-4585
Jame has been with Disability Professionals and The Midland Group just over 5 years. She has worked as a receptionist in the beginning and has settled into a position that she loves, working alongside Teresa, James, Ginger, Pat, and Anissa on medical records requests for clients and various other duties.
She is a mother to 4 adult kiddos, now on their own, but most of her time is now spent with her 2 year old HavaPoo Jaxson. Jame enjoys live music, dancing, photography, and spends too much time on Social Media ie Facebook, Instagram, Snapchat, and Tiktok.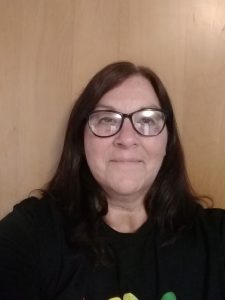 Direct Line: 316-719-4582
Terry has been working for The Midland Group for 22 years – for Midland Professional Services and Disability Professionals. While not working, Terry enjoys going to Table Rock Lake, crocheting, church activities, and playing with her grandchildren.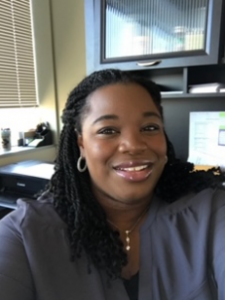 Application Case Handler & Qualified Social Security Rep
Direct Line: 316-719-4583
Anissa is a non attorney representative with over 10 years experience with social security benefits. She joined The Midland Group and Disability Professionals in May 2012. Prior to this, she worked as a mental health case manager with the dual diagnosed homeless population. She choose the field of work to assist individuals through a confusing process and advocate on their behalf to obtain benefits needed to improve their quality of life.
Anissa obtained her Master's degree in Vocational Rehabilitation in May 2005 at East Central University in Ada, OK. When she is not working, you can find her spending time with family and friends, reading or gardening.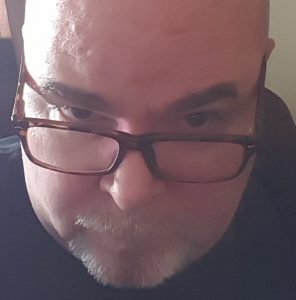 Application Case Handler & Qualified Social Security Rep
Direct Line: 316-719-4590
James has worked with Disability Professionals as a benefits specialist doing case management since 201. Prior to changing his career focus in 2009, James spent over 20 years in Information Technology and Management. 
James is a native of Colorado and attended college in Oklahoma and Kansas. He earned his master's degree in Anthropology from Wichita State University. His researched focused on biocultural anthropology and the impacts of disease in historical populations. He is also an adjunct instructor for Wichita State's Department of Anthropology. 
When he's not chasing after his spouse or pets, James enjoys cooking, games, music, sci-fi movies, and reading.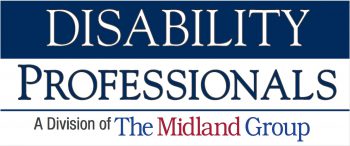 Copyright 2021 The Midland Group. All Rights Reserved.